Iberostar Beach Resort and Iberostar Selection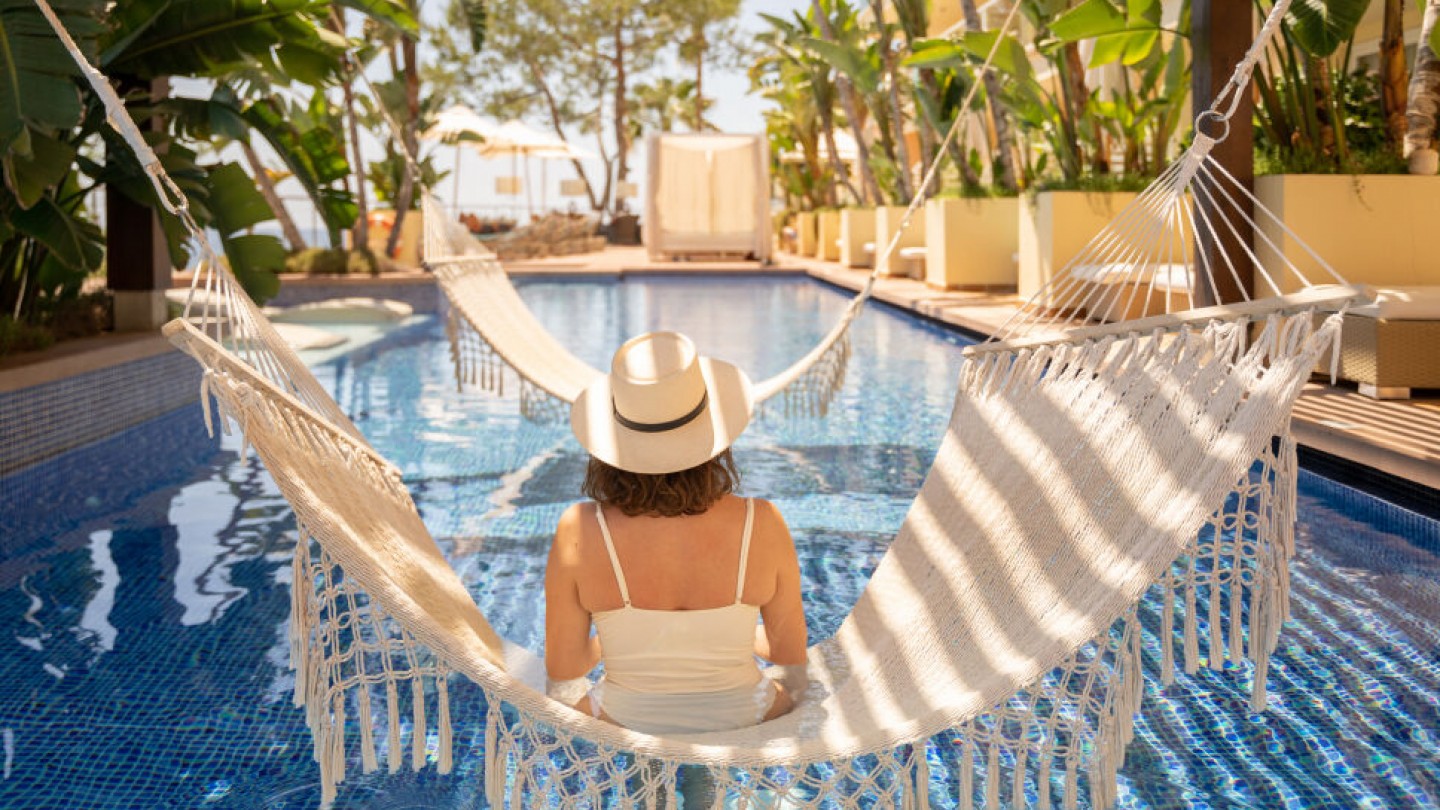 Iberostar for a waterfront stay!
To guarantee a perfect seaside holiday, Iberostar hotels are ideally situated in prime locations on the beach or close to popular nature spots. They have been carefully designed to offer a perfect combination of extensive facilities, diverse leisure activities and a wide culinary offering.
Iberostar Selection for a stylish holiday!
Iberostar Selection hotels offer a trendy atmosphere and a high level of comfort, whether you're by the beach or in the city. They pay particular attention to the design of the rooms and living spaces, and some even have designated areas for adults or children. These hotels are very often equipped with more extensive facilities, such as water parks, exclusive wellness areas and beach clubs, which really set them apart.